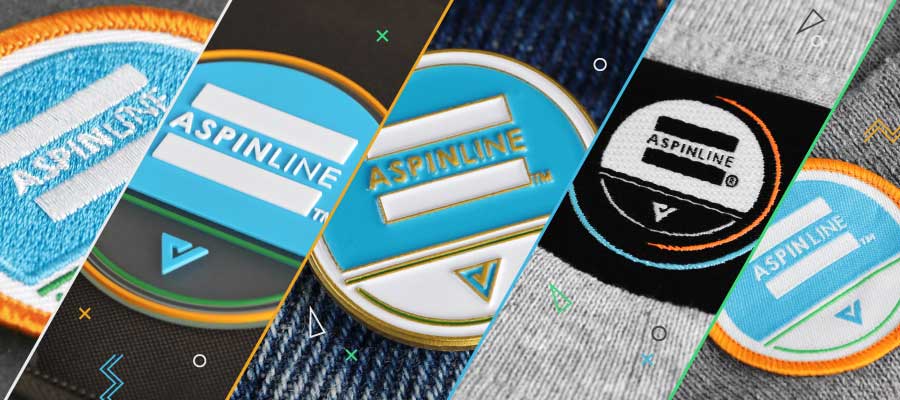 Aspinline is based in Bristol, South Gloucestershire, UK.

We create custom products of value and purpose for our customers.

We have an approved, 5 star customer service record, see some of our reviews here.

We are focused on offering the best achievable mix of quality products, competitive prices and fast production times.

You can order online or receive a fast & free quote via email. Ordering with Aspinline means fast responses, constant updates and quality products.

Your mobile phone, clothes and kitchen utensils are most likely made in China - so are the majority of our products, in our audited and ethically run production facilities.
Aspinline has an Official Merchandising License with the Ministry of Defence. We have created a handy guide for Creating Officially Licensed MOD Products, which you can download here.
Do you want to receive samples of our products, then please request a sample pack here.

We hope that you will find ordering from our website easy, but if you have any questions
please call us on 0117 9566657 or contact us however you like.

We are on most social media platforms so feel free to follow us there.