Christmas Closure Notice 2020

Please note that Aspinline will be closed for the Christmas break from 1:30pm, 24th December 2020 - 3rd January 2021.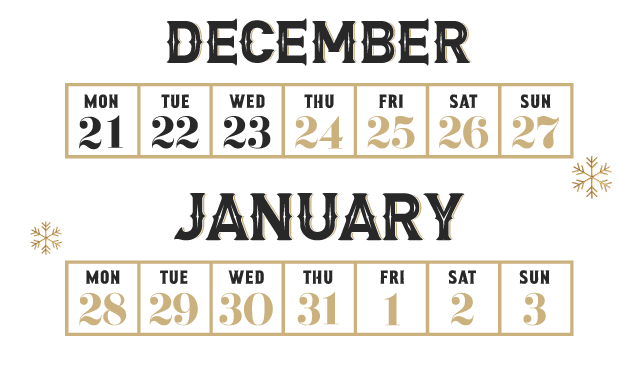 *Any orders placed during our Christmas Closure will be processed on our return.*
See current lead times here.
We will be back and ready for 2021 on 4th January 2021.