Aspinline Cares About Your Privacy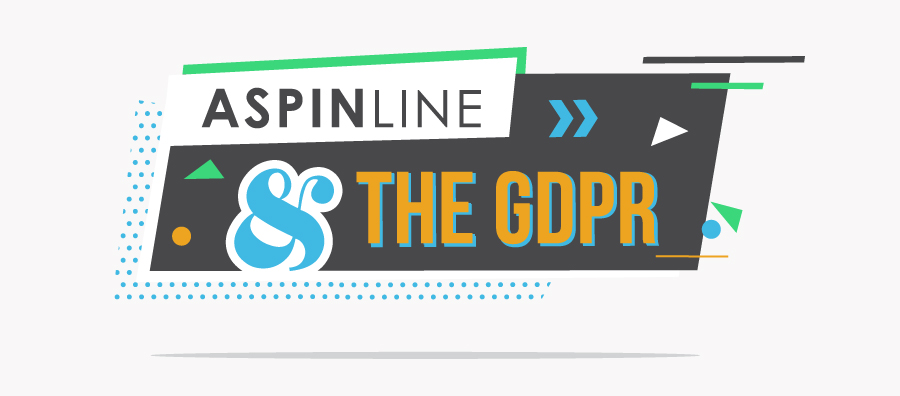 Here at Aspinline, we take your privacy very seriously and have always held your personal information securely. In light of the GDPR coming into effect 25th May, we have reviewed our data processes and practices to make sure that we're fully compliant. We've made updates to our policies and want to let you know what we do with your information.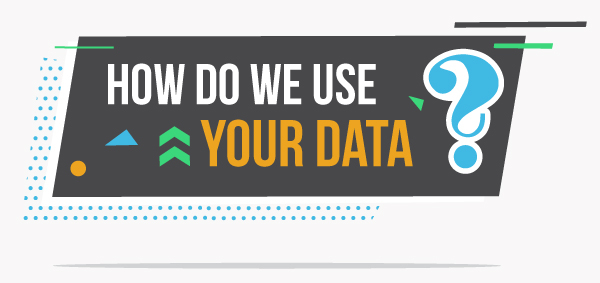 When processing your personal information, we always have your best interest in mind. Here are a few reasons why we process your personal information:
- To protect you against fraud when transacting on our website.

- To send you an email quote or answer questions about our products.
- To deliver orders and samples to your address.
- To communicate important information and special offers, giveaways and discounts.
We keep all of your information safe and will never sell it. Feel free to take a look at our updated Privacy Policy for the full list of personal information we collect, why we process your information and how we're protecting it.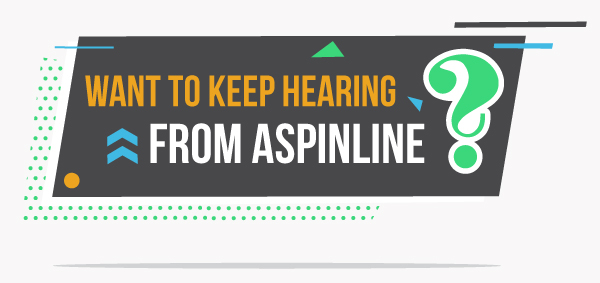 You'll receive our emails because you're one of our brilliant customers, you made an enquiry with us, signed up on our website or you've received one of our FREE Sample Packs.

We will continue to keep you in the loop and email you about our new products, special offers and much, much more :)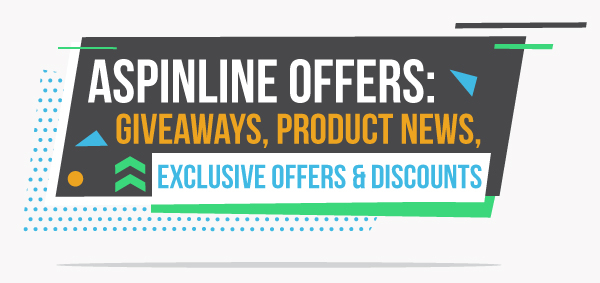 We love keeping you informed and value our relationship with you. If you have any questions, please
email us
back or give us a call for more information -
0117 956 6657
.
If you'd rather not receive our newsletter or should you change your mind at any point, you can simply unsubscribe in the following ways:
- Clicking the link in the footer of our emails