Meet Aspinline's Customers: Jacqueline Colley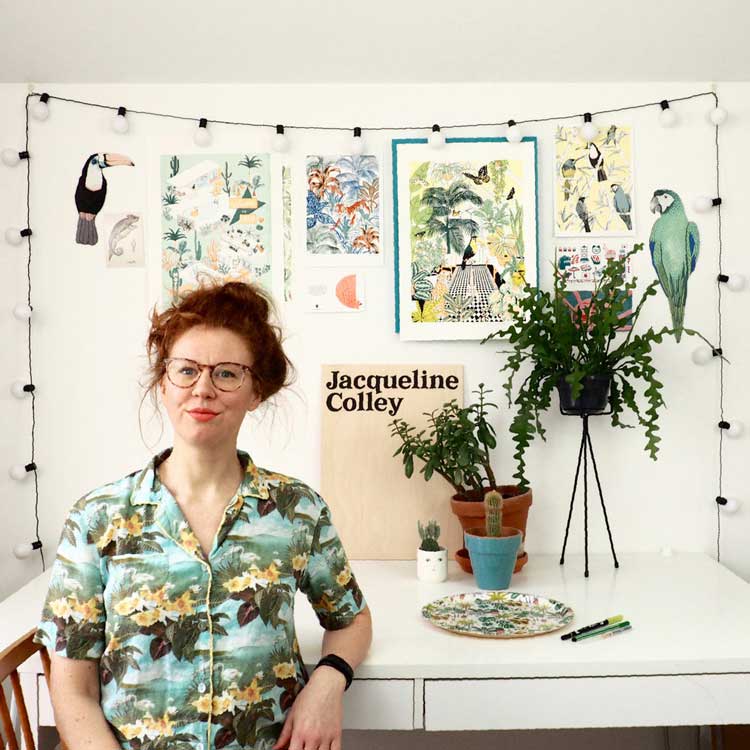 Meet Jacqueline Colley, a London-based Independent Illustrator and Pattern Designer. Jacqueline runs her own online shop, selling a variety of products that she has designed herself. Jacqueline also works with brands such as Ohh Deer, Oasis, Geo-Fleur, and Heals. She finds inspiration in travel, nature and play; making her designs eclectic and bold. Aspinline has worked with Jacqueline on many projects, and we look forward to seeing her designs each time she makes an order.
One of the latest products that we worked on with Jacqueline was an embroidered patch she designed of a tiger's face (pictured below). We chatted with Jacqueline after she received her order and here's what she had to say!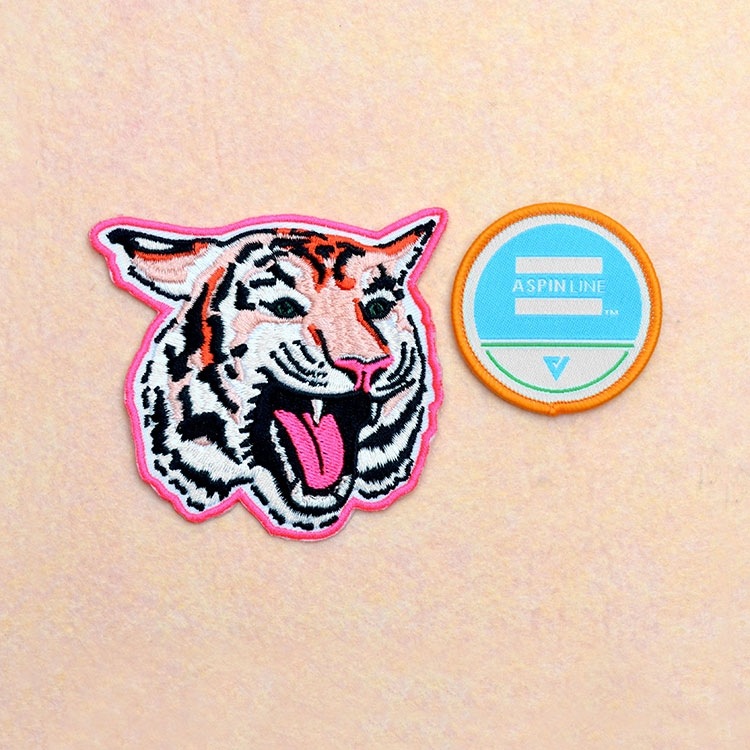 How is it working with the Aspinline team?
"Great! It's always very easy and straightforward and Aspinline is really good at letting you know when things are going to arrive, and often times things arrive sooner than estimated. It's a really quick service."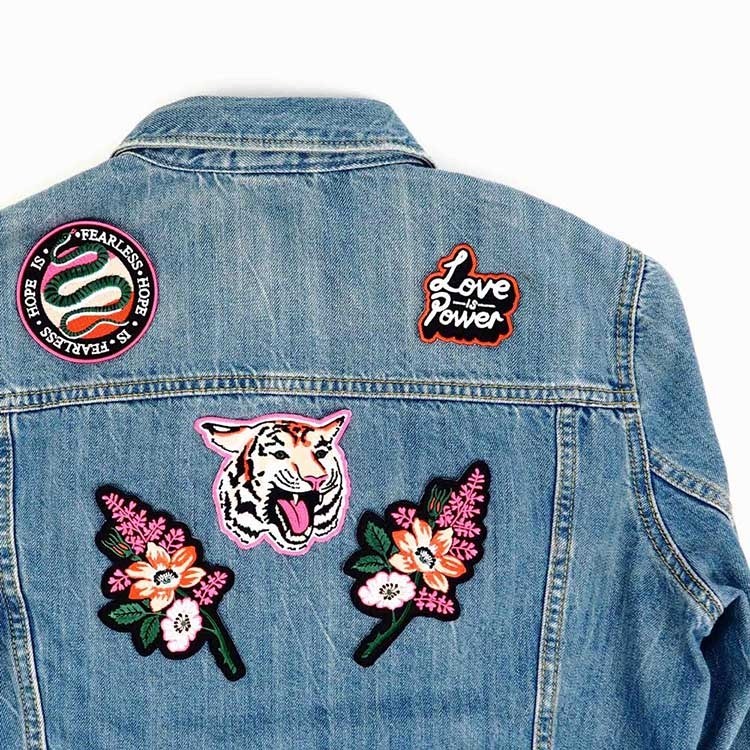 What will you be using your new patches for?
"They're for my online shop. People buy them to customise their jackets, bags and rucksacks. The design is inspired by a screenprint that I made at the end of last year for Brixton Design Trail. It's of the tiger's face and it says "Love is Power" - it was very popular. I've pulled elements to have a little mini shop based around this theme Love is Power. The tiger symbolises power."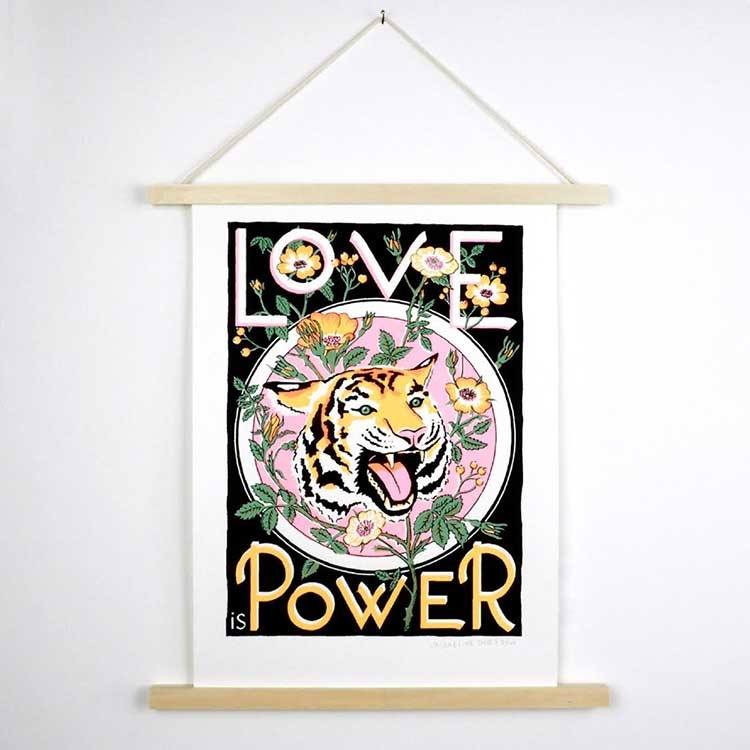 How is the quality?
"We've worked together quite a lot in the past. All the pin badges and patches I have, I have done with Aspinline and the quality is always amazing. I love the embroidered patches."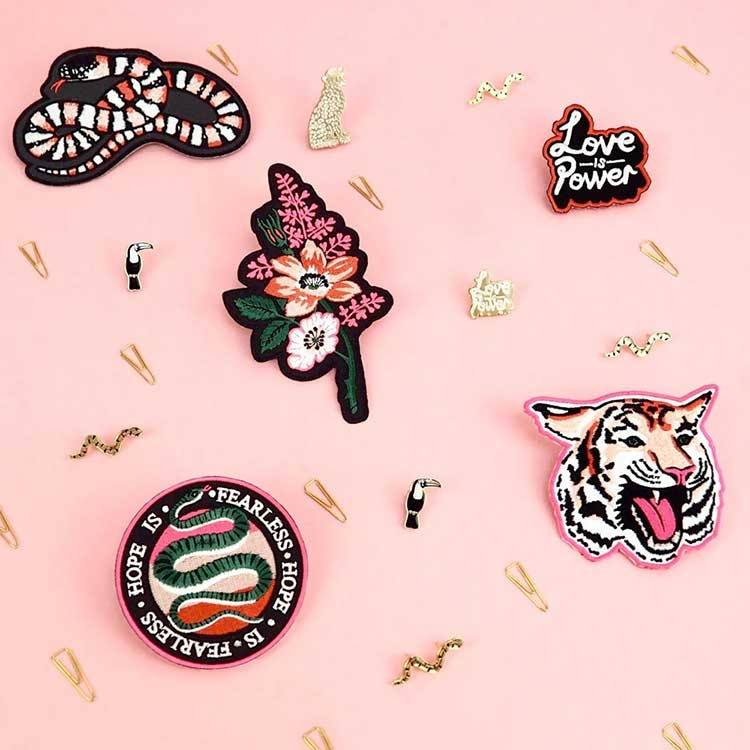 How has Aspinline helped you?
"I'm a small indie designer/maker business, so I'm competing with high street brands. I have quite a niche business, so [Aspinline] is supporting me and my business."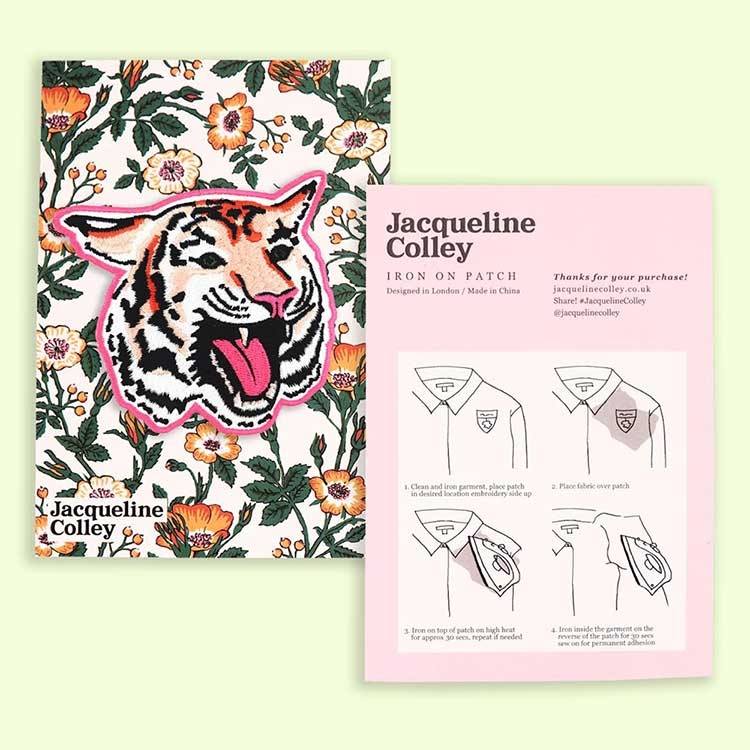 Would you recommend Aspinline?
"I would definitely recommend Aspinline and have in the past. People will often ask me where I get my patches made, and I tell them Aspinline."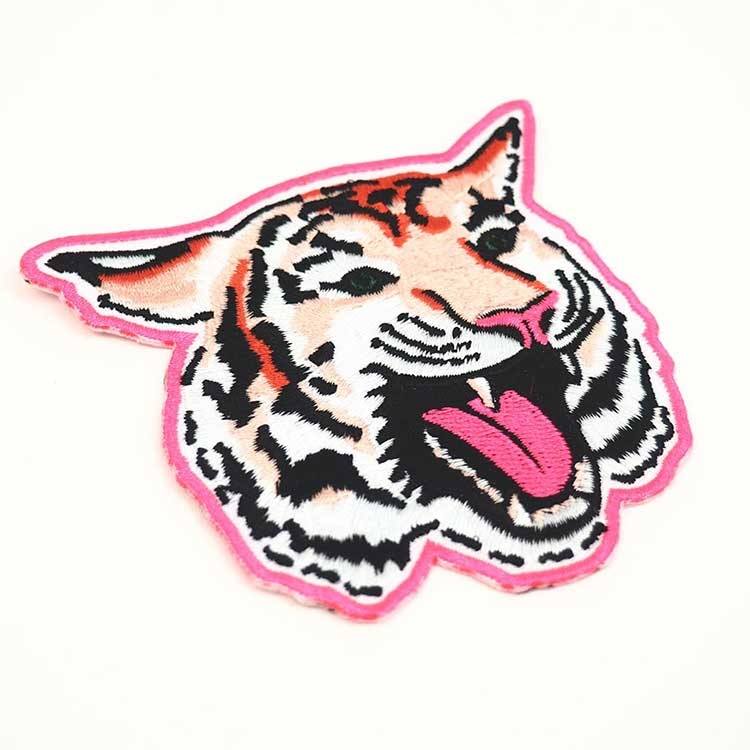 It's always a pleasure to work with the talented Jacqueline Colley and we're looking forward to our next project with her.
If you would like to make custom patches just like Jacqueline you can order online here or contact us today - 0117 9566657 / [email protected]