Meet Aspinline's Customers: Toby Dean from I like CATS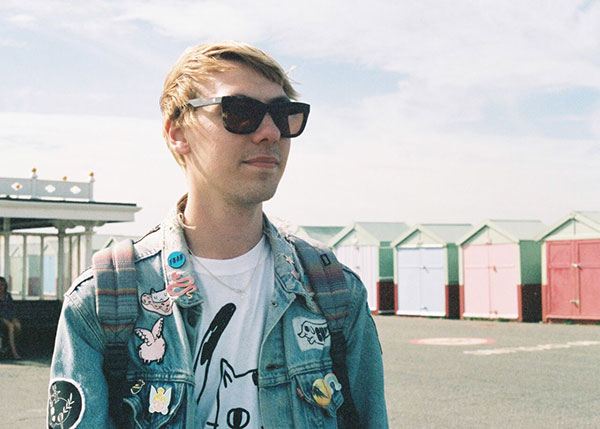 Meet East Sussex-based designer, Toby Dean. Toby is the owner of the online shop I like CATS. Selling a variety of cat-themed products all designed by Toby himself, he draws on his love of furry felines to create unique designs for the modern day cat lover. We have worked with Toby on various projects, and we love to see his playful approach applied to each product design.
One of our most recent works with Toby has been the Skull Cat Sew-On Patch pictured below. We chatted with Toby about his overall experience working with Aspinline, and here's what he had to say.

What has been your overall experience working with Aspinline?
"It's been over a year now that we've been working together. Aspinline is very good at sending emails and updating me on the process. It's very simple with uploading artwork and you're very good at answering questions. I like to use the chat on your website, it's a really helpful feature."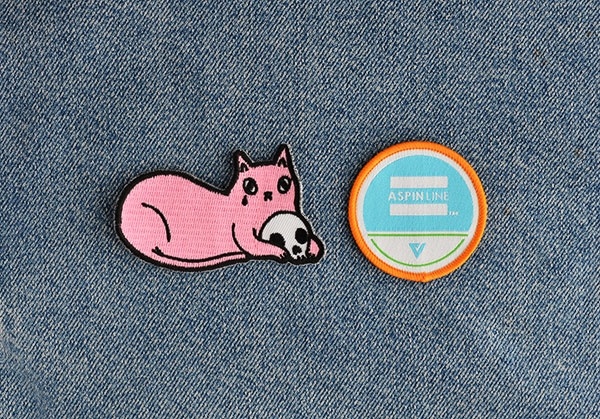 How is it working with the Aspinline team?
"It's always been very positive. You have quite a personal way of replying to people. It's not automated responses and you speak to the same people each time. Shannon and Claudia are really nice to work with."


What will you be using the patches for?
"I do a one-off product every month or so on my website as a little extra thing. These are a limited edition products. Everything [in my store] has got cats on it. Recently I've been inspired by things that are a bit dangerous or spooky and making them cute. If you take a look [on my site] you'll see cats with swords, and this one has a skull face."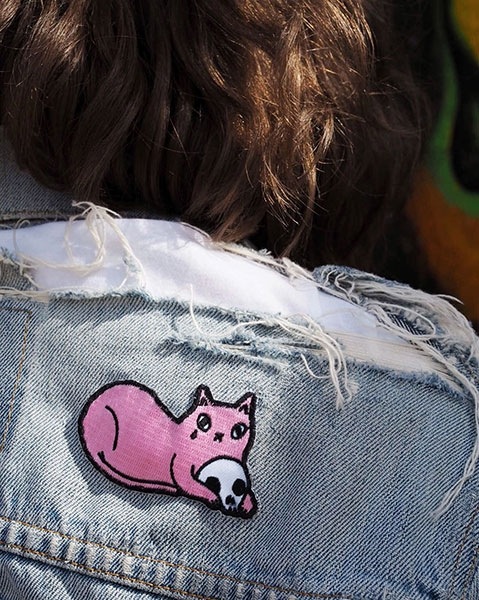 How has Aspinline helped you?
"I've been working with Aspinline for a while, and it's nice to be acknowledged as a customer. Last year, I made some products that were slightly different to what you normally sell, and Aspinline was very helpful and helped produce shoelace charms that I did. That was really nice."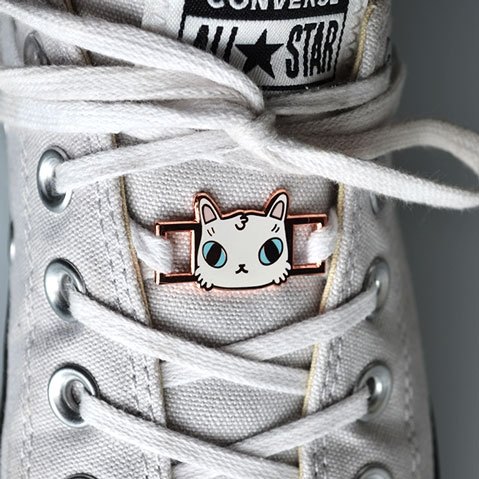 Can you tell us about the quality of your patch?
"I love the colour of the thread - it's a really nice colour. I love how my design translates onto the patches. Sometimes when you make things like this, it can get distorted when it's translated onto an embroidered patch, but this is a perfect representation of the artwork. My customers are always very happy with the quality of the products they buy from me, so it's nice to get good feedback from them as well."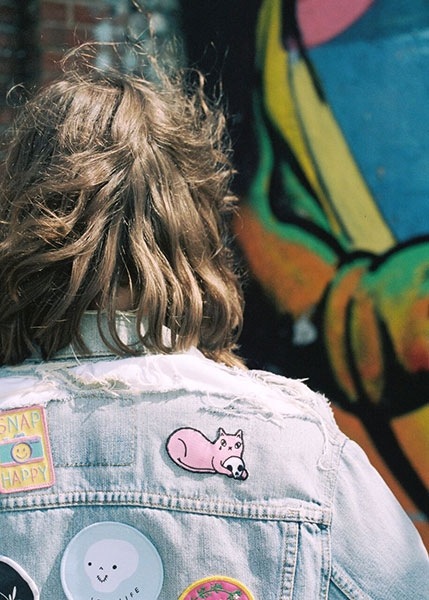 Would you recommend Aspinline products?
"Yeah of course. I've recommended you to many of my designer/maker friends. I definitely have recommended you in the past. The main thing they always say compared to other manufacturers is that you're a lot faster. It always comes really quickly. It's the best feedback."

If you would like to make a custom patch order just like Toby you can order online here or contact us today - 0117 9566657 / [email protected].


Lifestyle shots and portrait taken by Kate Holden.